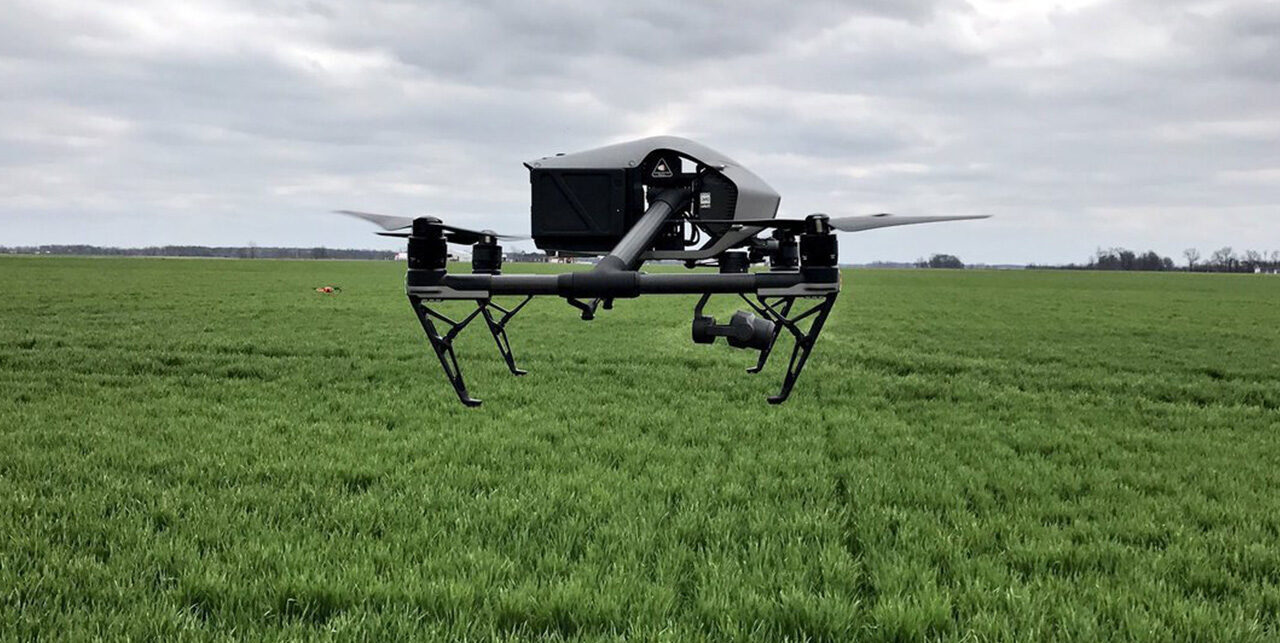 Drone Regulations
Drone Services take you to places, literally and figuratively. Once a UAV (Unmanned Aerial Vehicle) technology restricted to military applications and warfare is everywhere today. The advent of digitalization brought in Commercial drones that captured the imagination of the new world that runs on technology.
The growing need for drones can be observed through their vast variety of applications fields of Agriculture, Commercial, Scientific, Recreational and others. So much so that it had led the DGCA (Directorate General of Civil Aviation) to introduce a policy for flying drones in India.A clear indicator of this emerging technology that is here to stay!
Digital Sky Platform is calling:
The long-awaited DGCA policy that intends to launch a leading "Drone Ecosystem" in the country is to be implemented after December 1st, 2018. It aims to set up a Digital Sky Platform to register and operate drones under the watch of a national Unmanned Traffic Management (UTM) system.
Here the users are required to do one-time registration and follow a "No permission no takeoff (NPNT)" route, which means that permission is needed to be taken for a drone prior to its flight. The process of approvals/denials will be automated, instant and to be carried out on a mobile app. The number of permissions will vary as per the Drone type, Location, Flightpath, etc.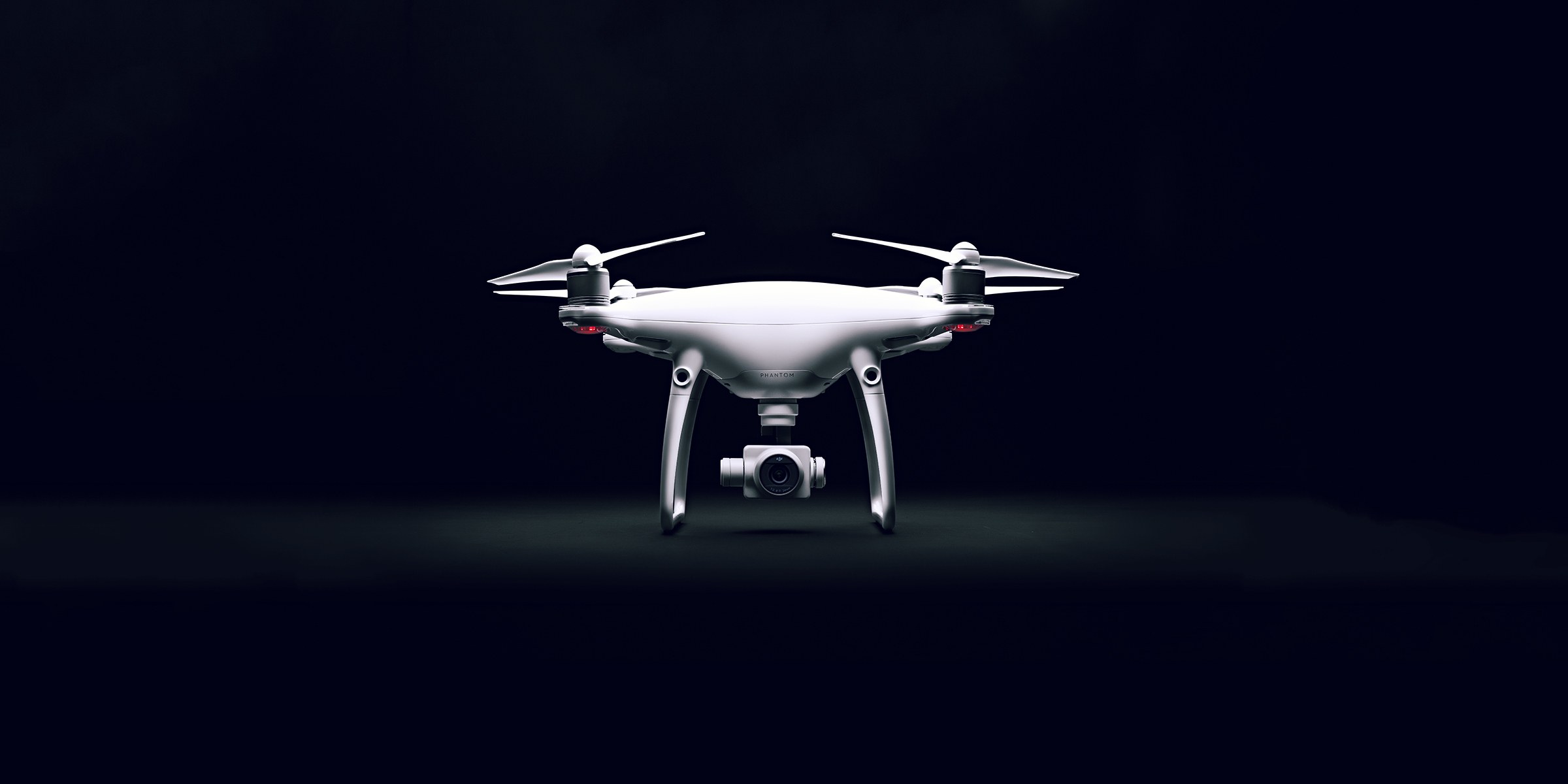 Drones, Drones and more Drones
Under the Drone regulations put out by the Civil Aviation Authority, it begins with first identifying what a Remotely Piloted Aircraft system is. As per the policy, "The remotely piloted aircraft, its associated remote pilot station(s), command and control links and any other components form a Remotely Piloted Aircraft System (RPAS)."
The RPAs are broadly classified on the basis of their weight into the following types:
| | |
| --- | --- |
| Type | Weight |
| Nano | <= 250 grams |
| Micro | 250 grams – 2 KG |
| Small | 2 – 25 KG |
| Medium | 25 – 150 KG |
| Large | > 150 KG |
You can apply to DGCA for an import clearance for all the drones, except for the Nano type as it is not mandatory. And the Directorate General of Foreign Trade shall issue a license for import of your preferred RPAS.
But first, have coffee and take permission to fly a drone
Taking permission to fly your drone can be as accessible as it is to order food online. A mobile app will be made available to facilitate the process, where every Drone Pilot needs to register the drone, drone owner under the provisions of Rule 15A and Rule 133A of the Aircraft Rules, 1937.
Eligibility:
The policy makes it clear that those over 18 years of age, having passed the 10th English exam and practically trained will be deemed fit to fly drones by the DGCA.
User Guidelines:
Each RPA will need a Unique Identification Number (UIN), Unmanned Aircraft Operator Permit (UAOP) and strictly follow other operational requirements to ensure safety and avoid any violations.
Upon submission of the required documents, the DGCA will take 7 days to issue the UAOP, which is valid for 5 years and is not transferrable.
There are exceptions for the following RPAs:
i) Nano RPA operating below 50 feet (15 m) in uncontrolled airspace / enclosed premises.

ii) Micro RPA operating below 200 feet (60 m) in uncontrolled airspace / enclosed premises – but will need to inform local police 24 hours prior.
iii) RPAs owned and operated by NTRO, ARC and Central Intelligence Agencies but only after intimating local police.
Code Red, Yellow & Green
According to the Ministry of Civil Aviation, as a rule, all drones are supposed to be flown only in the day time, under a maximum altitude of 400 m and within the visual line-of-sight distance. The policy further states that the "Air space" will be partitioned into the following color-coded zones: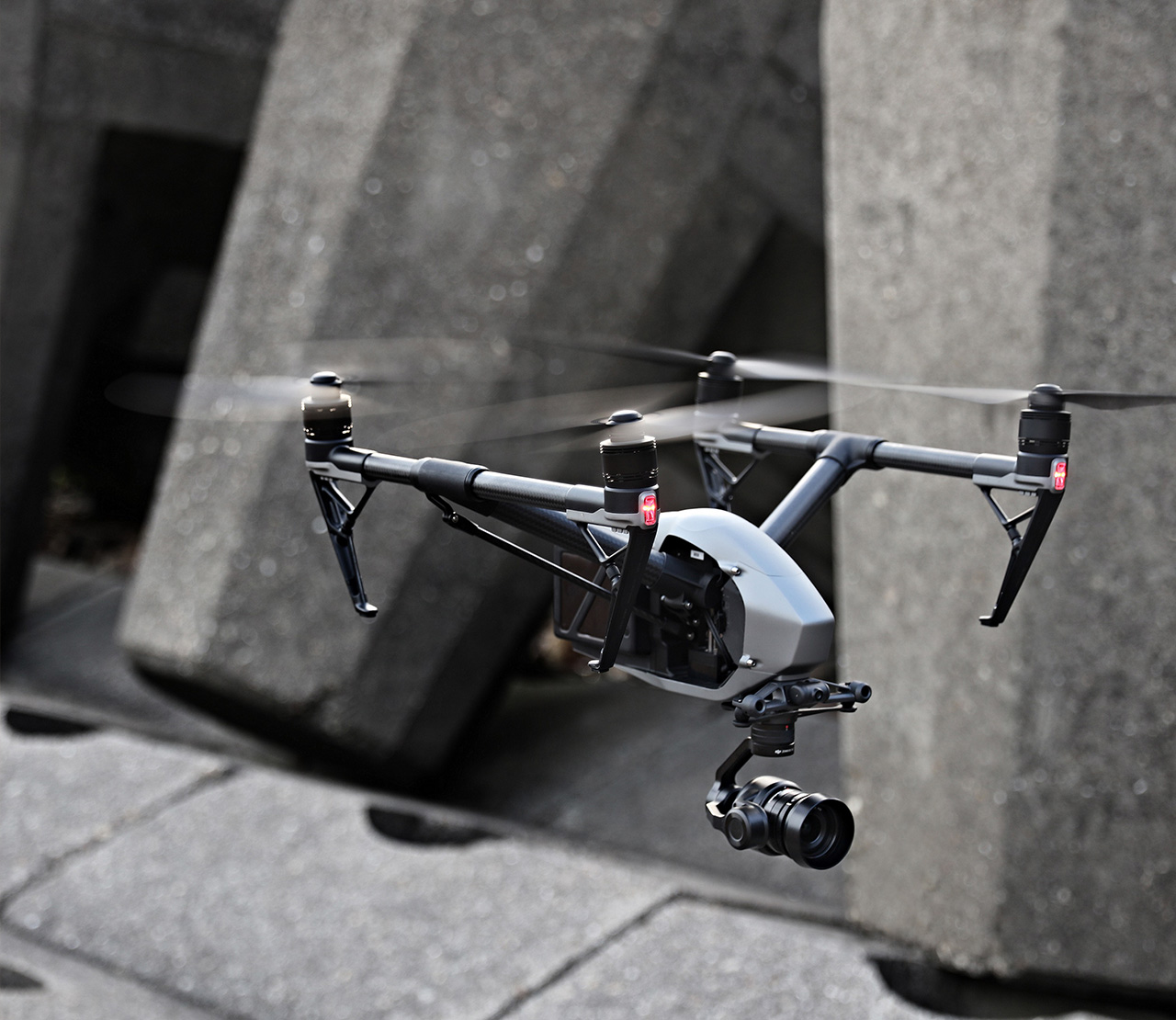 | | |
| --- | --- |
| Zone | Dos& Don'ts |
| Red | A no-go area for civilian drones, usually International borders, Airports, 50 m beyond the sea coast, within 5 KM of Vijay Chowk, India Gate, National Parks, Wildlife Sanctuaries as well as strategic locations like power plants/dams and military installations |
| Yellow | A controlled zone that comes with a set of pre-conditions to be met. You would need to first file a flight plan and get the Air Defence Clearance/Flight Information Centre number before requesting an approval |
| Green | The air space where the permission to fly your drone is automatically and instantly approved online |
Lastly with the power of technology comes the responsibility to put it to good use. While the ever-growing demand for Drone Services offers to unleash the potential in multiple avenues, it is up to us to be mindful of not going far off the regulated path and lose track.